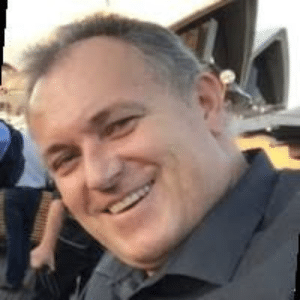 Dr Henry Pollard
BSc, Grad Dip Chiro, Grad Dip App Sc, M Sport Sc, PhD, ICSC, FICC, FAICE (2019
Dr. Henry Pollard is a practising Sports & Exercise Chiropractor and clinical scientist based in Sydney, Australia. He is the owner and director of a chiropractic clinic located in the Southern Sydney beachside suburb of Cronulla and has a special interest in Sports Chiropractic. He is also Head, Australasian Institute of Chiropractic Education (AICE), a business unit of the Australian Chiropractors Association (ACA).
Prof Pollard has been in private clinical practice for the last 35 years, has been an Independent Chiropractic Consultant (IME) for State Insurance Regulatory Authority (SIRA) (Formerly known as WorkCover Authority of NSW) for almost 20 years and has taught for 30+ years in the areas of orthopedics, sports medicine, clinical management and research at several universities.
He currently holds an Adjunct professorial position at Durban University of Technology (DUT). He has lectured at numerous conferences nationally and internationally in the fields of Chiropractic, Sports Medicine, and Research and has published 138 peer-reviewed manuscripts in medical and chiropractic peer-reviewed journals. His research interests include clinical & sports chiropractic, epidemiology of injury, sports medicine, and psychosocial factors in chronic pain. He has had 9 PhD and 3 MSc research student completions.
He currently has 3 MSc and 3 PhD student supervisions at three universities. Additionally, he has helped raise over $1 million dollars for chiropractic research.  In a career that has spanned nearly 35 years and three distinct phases: 1. clinical / working with teams (collision and non-collision sports); 2. academic/research and 3. clinical/regulatory.
E-Mail:        hpollard@optushome.com.au               H Index:     29                  ResearchGate Rating:   35.41