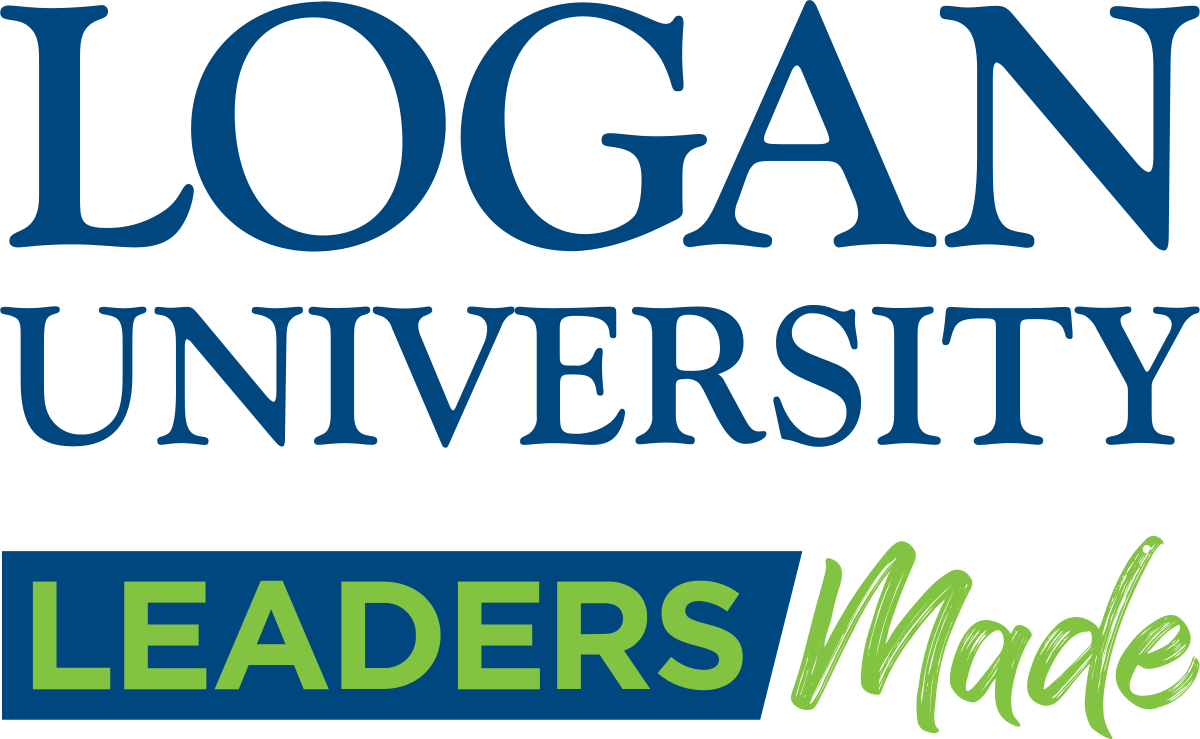 Logan University is a FICS Education Partner
Luke Shackelford from Logan University recently attended The World Games with the FICS delegation as part of the Research Team.
About Logan University
Since 1935, Logan has remained grounded in chiropractic education, while continuously enriching academic options with degree offerings in health sciences.
Through an innovative, outcome-based academic curriculum that emphasizes evidence-informed care, diverse clinical immersion opportunities, emerging technology and proved practices, Logan graduates are trained, confident and prepared for the future.
FICS are proud to support Logan students and graduates, through student scholarships, mentorship opportunities, and work experience at international sporting events. In turn, Logan University supports FICS ICSC holders, with the annual opportunity to receive a full scholarship to an online Master's Degree Program.
Logan University Master's Degree Scholarship
Logan University is pleased to offer FICS members who have completed or are near completion, of their International Certificate in Sports Chiropractic (ICSC), an opportunity to receive a full scholarship to one of their online master's degree programs.
Call for 2023 Scholarship applications will be accepted between 15 August – 30 September. Visit this page to read the criteria and start completing your application.
Your Choice of Two Degrees
MS-Nutrition and Human Performance
The increased interest in healthy lifestyles and wellness has heightened the demand for skilled nutrition professionals. Logan University's Master of Science Degree in Nutrition and Human Performance prepares students to address challenges through comprehensive diet and health analysis and evidence-based nutritional and lifestyle recommendations. Graduates gain advanced knowledge of nutrition and human performance through the holistic integration of metabolic processes, health promotion and wellness, as well as a solid foundation of research methodologies used in nutrition.
MS-Sports Science and Rehabilitation
Logan University's Master of Science Degree in Sports Science and Rehabilitation (MS-SSR) is a unique degree option that provides graduates with advanced training to treat sports injuries and succeed in performance management. Students obtain this degree in an online format with a hands-on clinical internship to learn how to evaluate, treat and rehabilitate acute and chronic pain and maximize human performance.
FICS are proud to support Logan students and graduates with work experience at international sporting events.
Luke Shackelford at The World Games 2022
I am ecstatic to be joining the sports chiropractic delegation at The World Games. This is an opportunity for me to integrate my passion for chiropractic access and advancement at the level of elite sports competition.
I especially look forward to working alongside international sports chiropractors and gaining hands-on experience in chiropractic research. Having worked on research projects previously, I am excited to see both the immediate and lasting effects of chiropractic care at the World Games.
My excitement for this opportunity also translates into gratitude for the role that Logan University has played in my education and supporting me overall.
I would also like to thank the FICS community for selecting me as one of four international student representatives. I am sure this will be a foundational experience as I build my career and strive for excellence in patient-centered care and sports chiropractic.
Logan University proudly sponsors an annual FICS student scholarship, awarded to a student in their final two years of study. Recipients receive registration for the online learning of the International Certificate in Sports Chiropractic (ICSC) valued at USD 2,500.00, an honorary position on a FICS commission for 12 months, and a cash prize of USD 500.00.
APPLICATIONS FOR SCHOLARSHIPS OPEN 1st September and close 31 October – EDT annually. 
Amy Carter
2022 Student Scholarship Winner
It is awesome to receive one of the 2022 student scholarships. I am very grateful and excited by the opportunity to get to know and learn from others in the FICS Community. I am looking forward to starting the ICSC certificate. My particular interest is endurance and water sports so I am especially keen to work within these fields once I graduate.
Louisa Conradi
2021 Student Scholarship Winner
Firstly, I want to thank FICS and Logan University as a sponsor for this award and the opportunity the scholarship represents. I am honored to be the successful applicant for this year's Emerging Student Award.
I am so excited for the year ahead, especially the mentoring program and the opportunity to take this next step towards becoming a sports chiropractor. Hereby I also want to thank my lecturers at the University of South Wales and everyone who has supported me in my education and the journey towards receiving this scholarship.
Opportunities
Through our partnership with Logan University FICS are pleased to offer students the following opportunities. Contact admin@ficsport.org with any questions or inquiries.
Enroll in Logan University
Get hands-on training from professors at the top of their field and real-world experience in clinical settings that will help you graduate with the confidence you need to improve patients' lives.
Find a Mentor
The FICS Mentoring Program provides sports chiropractors to share their professional knowledge and experience with students, recent graduates and other aspiring sports chiropractors.
Student Support
The FICS Student Commission creates opportunities for chiropractic students interested in sports chiropractic. We will assist you in setting up a student club and expanding your networks.