Athlete's Journey: FICS Symposium
The First Ever FICS Virtual Global Symposium was held between 7th and 9th of May 2021. The star studded speaker lineup took attendees through the athletes journey from injury to peak performance, explaining the sports chiropractors role every step of the way. You can purchase a replay ticket for access to all the recordings and notes, which are available until 20 June 2021. PLATFORM CLOSES ON 30 JUNE WITH NO FURTHER EXTENSIONS. 
Bloody awesome; Better than I expected; Most in-depth well-round symposium I have attended.
The symposium was amazing… As I told Dr. Nook I hope we can do these yearly.  Not the same as in person but I felt like I was almost there with my mates! Thanks for all of your work and help… So fun and things I can bring to my practice. In fact just did a calf strength test with the mentioned app on a runner today!
I gained some very valuable information from the symposium. A special thank you to all of the organisers and presenters who put so much work into producing great content and streaming at all odd hours around the world to make this happen.
The First-Ever

FICS Virtual Global Sports Chiropractic Symposium (7 – 9 May, 2021)
Proudly Sponsored by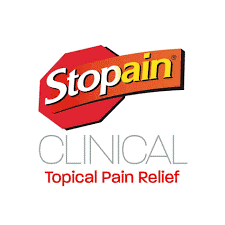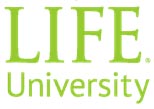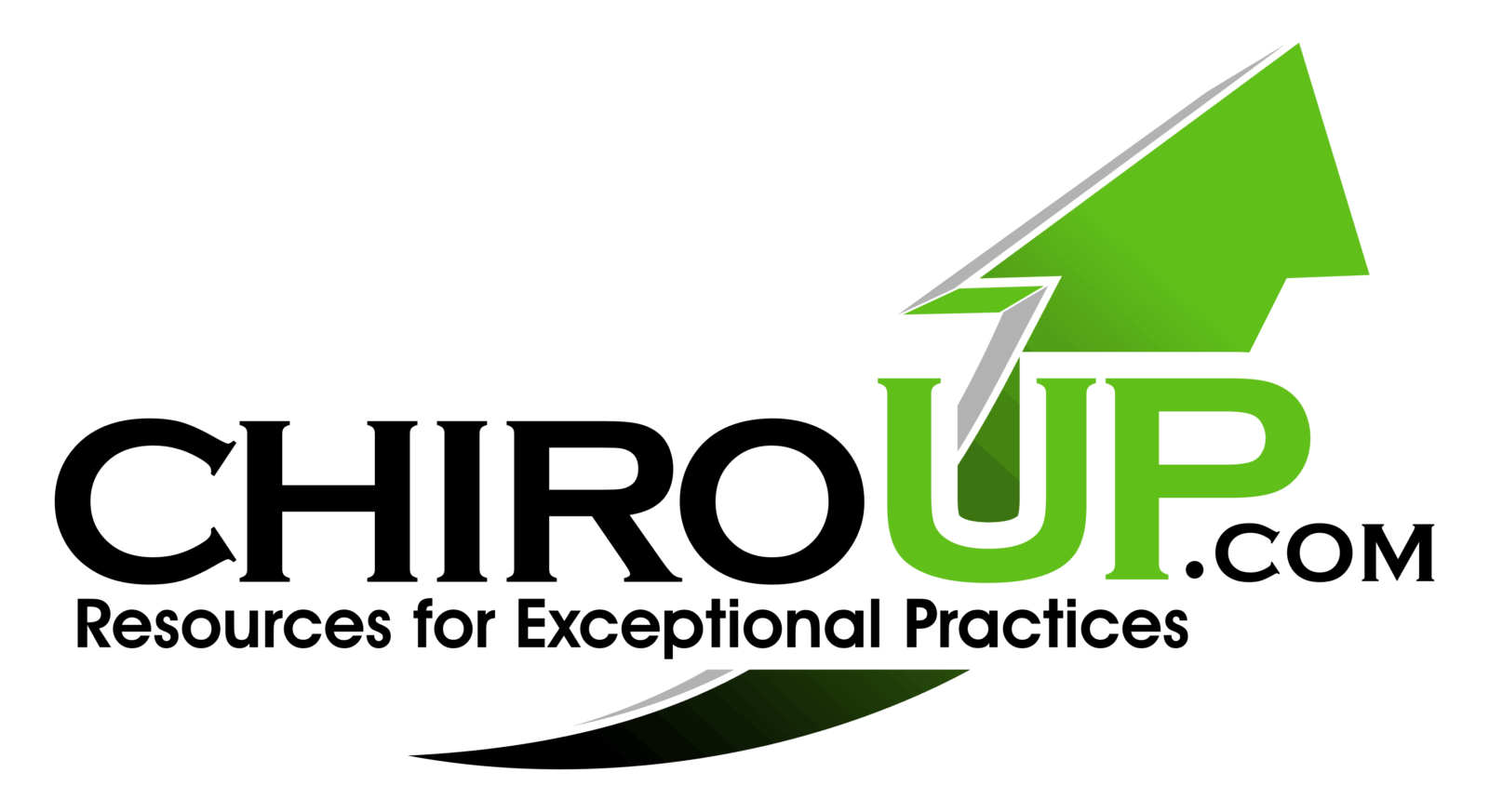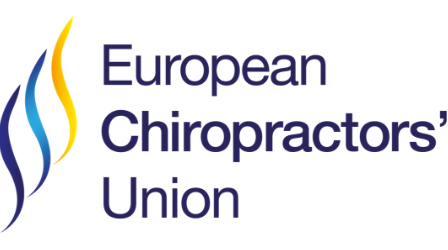 Sports chiropractors hold a unique place in the athlete's journey, assisting the athlete every step of the way.
Whether it's triaging at pitchside, providing treatment at the clinic or helping the athlete get ready for the Olympics.
This symposium is designed to expand your knowledge and set you up to work as a member of the medical team.
We have brought together top experts from all over the world for a truly global perspective through keynotes, lectures, and breakout sessions. Between them they have an accumulation of 200 + years of experience in treating athletes in the fields of nutrition, laser therapy and rehab to further boost your knowledge.
Image: Nav Sohi, Brian Nook, David Lourie, Kelly Humphries & Mindy Mar at the World Games 2017 Wroclaw
The Symposium will combine live and pre-recorded lectures, with plenty of time for Q&A with each speaker. The agenda includes lectures, masterclasses, and break-out sessions, where you can choose which topic most relates to you. FICS sponsors will also be offering live product demonstrations and discounts.
With 4,000 + members, our Symposium brings together the top names in Sports Chiropractic, and you will have the opportunity to set meetings with other attendees, speakers, and sponsors over two days of virtual networking. Connect with National Chiropractic Sports Councils, Sports Chiropractors, Students, Educational Institutions, and affiliated organizations.
*To receive CE credits in the USA, you must register an account with ChiroCredit which is FREE to set up. US Credits are provided through ChiroCredit.com. Doctors MUST register an account on ChiroCredit.
As part of your continuing education (CE), earn up to 12.5 US CE credits (recommended as one cannot attend "all" sessions due to concurrent breakout sessions). Obtain these credits from the comfort of your own home or office while saving on travel and hotel expenses.
FICS is working with several other Chiropractic Academies to get pre-approval for this symposium with CE credits available in Europe, Australia, Middle East and South Africa.
You can watch the recording of the session to gain your certificate of attendance and no post quiz is required for the following. Please note your login and logout times are recorded for the certificate to be generated and only the registered person against the email login will be issued a certificate.
Continual Professional Development (CPD)
European Union: French Council of Sport Chiropractic - 12.5 CPD
Association of Italian Chiropractors - 12.5 ECM/CPD credits
Emirates Chiropractic Association - Chiropractic Licensing Board Examiner (Dubai Health Authority) - 12.5 CPD credits
Allied Health Professions Council of South Africa - 16 CPD credits
Australia: Australia Sports Chiropractic - 16 CPD Credits
Book Your Replay Ticket Now!
The Swiss franc (CHF) is FICS' official currency. All registration prices will be listed in Swiss Franc (CHF).
It is helpful to know that 1 CHF = approx. 1.05 USD \ 0.92 EUR \ 0.82 GBR \ 1.5 AUD .
Buy before 26 April for CHF 149.00*
After 26 April will go up to CHF 200.00*
*Price requires your exclusive coupon code.
FICS Student Club Member: Contact admin@ficsport.org to receive your student coupon code, quoting your FICS Student Club name.
Buy before 26 April for CHF 199.00.
After 26 April will go up to CHF 260.00
Students: 60% off. Reach out to FICS for a discount coupon code.
If you are from a University who is a member of FICS, contact admin@ficsport.org to receive your student code, quoting your current University.
For any questions not answered on this page, please contact us via email at admin@ficsport.org
How much is registration?
Buy before 26 April and registration is:
CHF 149.00 for FICS Members
CHF 199.00 for Non-Members
CHF 80.00 for students
We also offer bundles if you purchase the Symposium along with our ICSC product. To recieve the discounted FICS Member price, you must apply your coupon code at checkout.
Discount coupons are available for students who are a member of a FICS student club. Reach out to admin@ficsport.org if you have not received your coupon. Please include the name of your FICS student club in email.
When is the Symposium?
The Symposium runs from 7 – 9 May 2021, and is a virtual event. If you can't attend certain sessions due to timezone conflicts, replays will be available.
Will students be allowed to attend?
Absolutely, we welcome all students to attend the Symposium and are offering a generous student discount to support your learning. FICS student clubs will be forwarded the discount code. Reach out to admin@ficsport.org with your school, year of study and registered program and we will allocate the code against your email so you can apply for the discount.
Currency
The Swiss franc (CHF) is FICS official currency. All registration prices will be listed in Swiss Franc (CHF). It is helpful to know that 1 CHF = approx. 1.05 USD \ 0.92 EUR \ 0.82 GBR \ 1.5 AUD . The exchange rate of the day can be checked here. Check your local cardholder bank for the currency of the day for accurate conversion.
What do I need to login to the sessions:
You will need access to a computer and the internet to view the sessions and interact with the sponsors within the exhibits space. We encourage you to log in early to ensure you do not run into technical problems on the day of the session. Once you have registered you will receive an invitation to create your account on the virtual event platform closer to the date.
How many credit points are attached to this symposium?
This program meets international standards for conditional education credits. FICS has registered this program for credit points in the following countries: US via a partnership with ChiroCredits. 2.5 points available for pre-symposium, 10 credits available for the symposium sessions. Gaining Continual Education points depends on your ability/success in filing for CPD/CEU's in your Country/Province/State. We would encourage you to contact your local NCSC as the first point of contact to enquire what the process is within your country. Some countries have a self-assessment requirement and will provide you with the necessary application to fill in to apply for CPD points.
Can I claim CE credits if I can't attend live?
You must attend the live session if applying for credits in the USA. 
Replays of the lectures and masterclasses will be available for you to access for 30 days after the Symposium. Europe, South Africa and Australia can watch the recordings to qualify for their certificate of attendance. We also have time safeguards, interactivity checks, and record login times against the email registered on your ticket. 
Please refer to the times on our Agenda page.